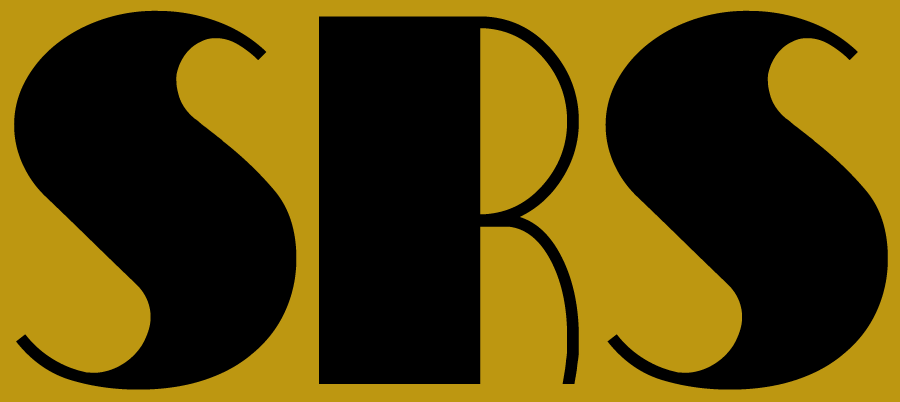 Premium Matched New Output Tubes
The finest in matched tubes for your tube amplifier. We know vacuum tubes.
For quality tested and matched new PREAMP TUBES, please click HERE
For premium quality RECTIFIER TUBES, please click HERE
For Vintage 8-pin Octal preamp tubes, please click HERE
CLICK HERE TO READ ABOUT OUR UNIQUE PREMIUM TUBE MATCHING PROCESS
If your matched tubes are installed in your tube amplifier without undergoing this process, you aren't getting the vacuum tubes that you should be getting!
Click here for a list of TUBES BY MANUFACTURER
SRS is an authorized dealer for ALL of the finest current production vacuum tubes. We purchase our vacuum tubes directly from the manufacture in very large quantities, ensuring you the tightest set of matched tubes you will find anywhere! Our Premium Precision matched tubes will breathe new life into your tube amplifier, offering exceptional performance, dynamics and tone.
TUBES BY NUMBER / LETTER
DESIGNATION:
EL34/6CA7 Types:
SED "Winged C"(formerly Svetlana) Of St. Petersburg
KT77 Types:
6550 Types:
KT66 Types:
5881 Types:
6L6 GC Types:
SED "Winged C"(formerly Svetlana) Of St. Petersburg
6V6 GT Types:
7027 Types:
EL84/6BQ5 Types:
KT88 Types:
SED "Winged C"(formerly Svetlana) of Saint Petersburg
Warning:
Installing a set of SRS Premium Matched Tubes in your tube amplifier will definitely improve your tone dramatically. Please be prepared for an experience you have never had with any other vacuum tube set- we know vacuum tubes! Have questions about installing and biasing your new matched tubes? Email us, we'll be glad to assist!
Need an easy way to check your bias? We have what you need, right HERE