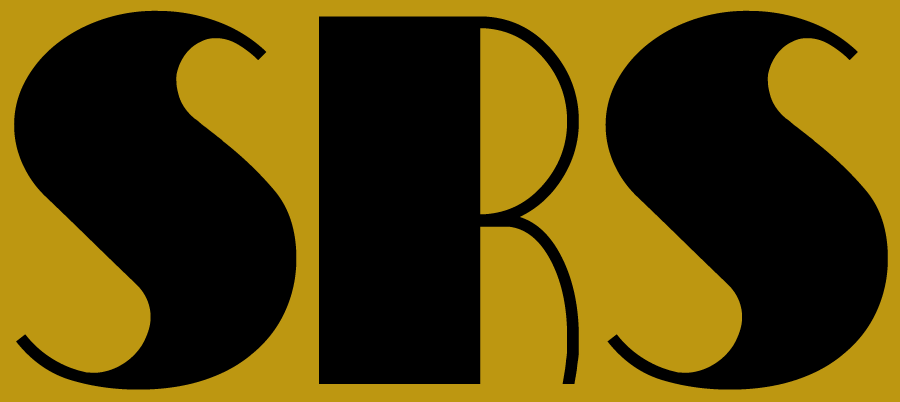 Guitar Picks
Guitar picks are very light. Most of the time, a good quantity of them can be added to your order with no extra shipping charges. If you think your shopping cart reflects too high of a shipping charge, please email us at: sales@srs-webstore.com and we'll respond with a correct adjusted shipping quote ASAP!
Need a PEG WINDER? CLICK HERE!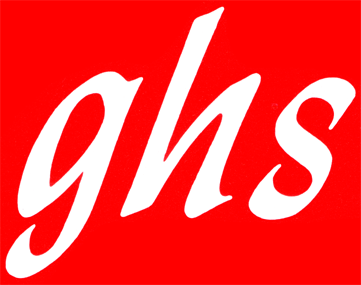 GHS Standard Nitrocellulose Picks
These are great, durable, and very economical all-purpose picks. Same material and feel as the classic picks of the last 50 years; an all-time favorite of too many string players to mention.
GHS Thin

Single Pick: $0.25
Dozen Picks: $2.79

GHS Medium

Single Pick: $0.30
Dozen Picks: $3.29

GHS Heavy

Single Pick: $0.35
Dozen Picks: $3.99
---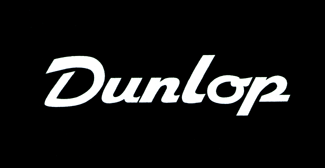 Dunlop Tortex Premium Guitar Picks
The premium choice of many top musicians world-wide, Dunlop Tortex picks feature a naturally good grip surface, are superb for pick dynamics, and very long lasting. Used by more pros than you can count...
Dunlop Tortex Thin (.50mm)

Single Pick: $0.30
Dozen Picks: $3.49

Dunlop Tortex Medium (.73mm)

Single Pick: $0.35
Dozen Picks: $3.99

Dunlop Tortex Heavy (1.14mm)

Single Pick: $0.40
Dozen Picks: $4.49
---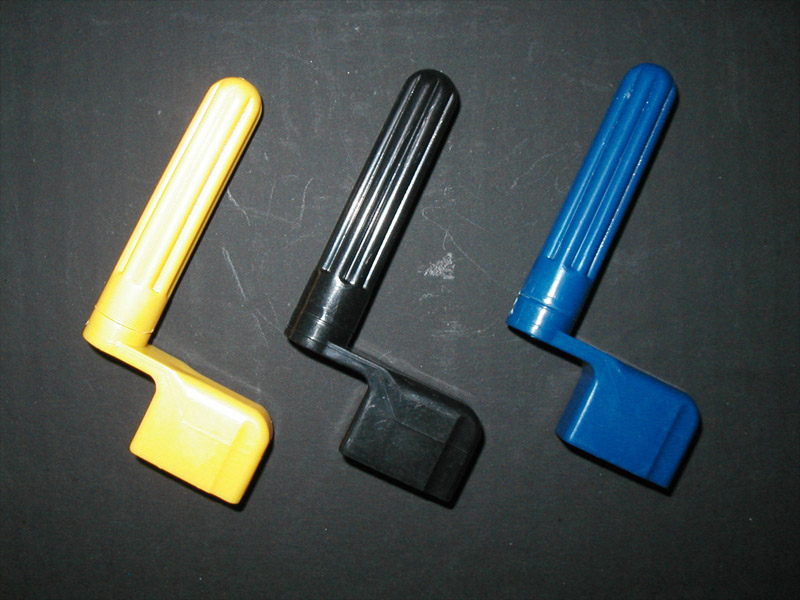 You simply have to have at least one or two of these around if you play a stringed instrument. Great sanity-saver when it's time to re-string your axe. Includes slot for pulling acoustic bridge pins, something a lot of cheaper winders neglect to include. Great time saver.
$1.99
---